lately making hats, wallets, belts and fingerless gloves for The Hempest stores nationwide.
T
he most recent order came from Bellingham, WA requesting some fingerless gloves in red, green, gold and black; rasta colours.
I
have always thought that the rasta colours would look great mixed in with hemp twine/yarn.
T
hen I began making some items for my etsy.com store.
I
call it the
R
a
s
t
a
Collection
/
Series...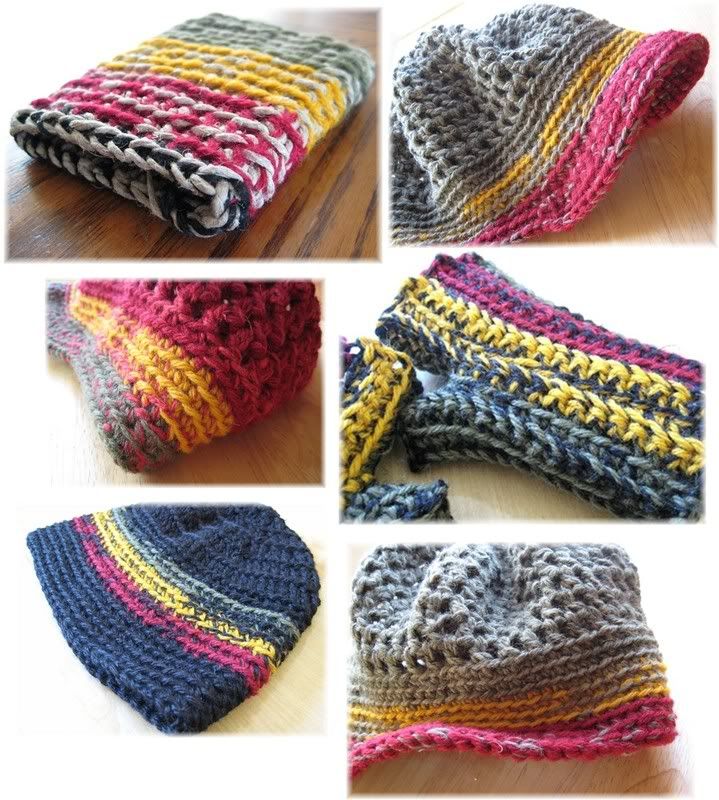 T
his is a malange of hats, wallets and fingerless gloves.
F
eel free to contact me for customized orders email:
nadiahandmade@gmail.com